About Us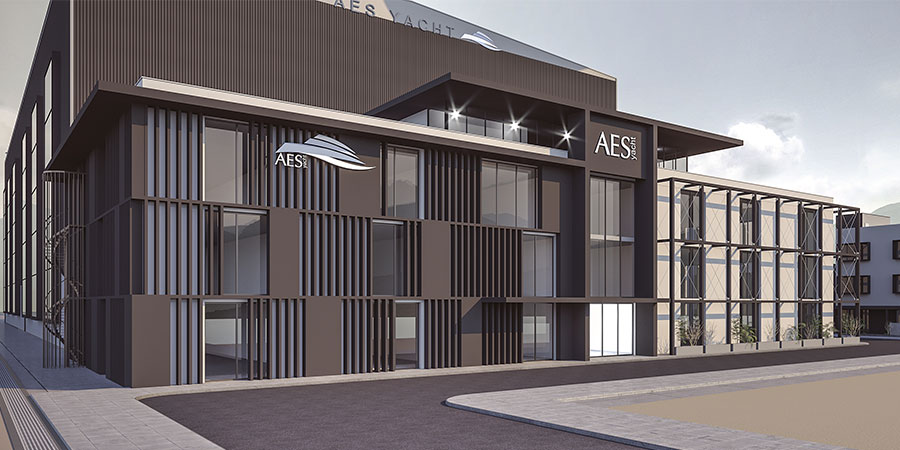 We, as AES Yacht Company, are building mega-yachts made of steel and aluminum together with our experienced and dynamic team. While trying to make our customers' dreams come to life and satisfy their likings; we see achieving luxury and comfort as couple of our company targets.
Our goal is to manufacture technological mega-yachts that are also capable of handling the roughest of weather and sea conditions and set safe sails in all seas of the world. Designing and constructing mega-yachts are a uniqe passion of AES Yacth. Customers coming back over and over again are the biggest proof on how experienced the AES yacht is on repair jobs and the goal of the team is to maintain this success and make it permanent. The most important detail of having a real super yacht is to have a unique and comfortable interior.
AES Yacht conveys its most important experiences on this subject to the clients which are candidates to become turn-key project customers.
OUR VALUES
Our biggest reward is to see those happy eyes of our clients at the end of a work well done and we completely concentrate on what our clients need and require during the stage of design. In order to reach our goals and satisfy what we prioritize, which are our customers; our focal points are quality and trust. That is the reason why we work with expert teams whom are specialized in their own area of expertise.
MISSION
To provide our customers yacht new building, refit and maintenance services on time with the highest quality and safety standards.
VISION
Our vision is, to be preferred company in areas for new building, refit and maintenance Works in yachting industry with an innovative well-disciplined and international high quality sense of work.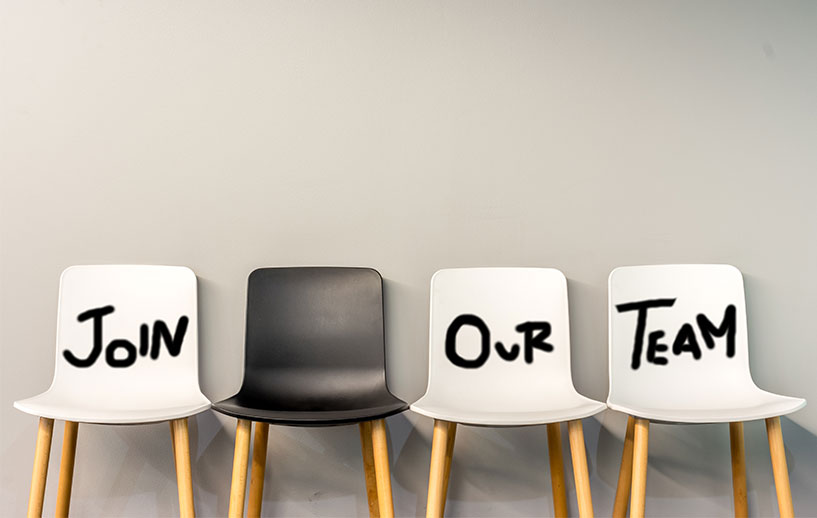 CAREER AT AES YACHT
We build our teams based on the assessment of candidates' competences and their professional achievements. If you would like to join our team please complete the form below or send your recent CV to cv@aesyacht.com.